AABEA Biennial Convention from October 7 to 9 in DC
Shahid Mobasher from Washington DC
প্রকাশিত: ০৮:৪৫ এএম, ২০ জুলাই ২০২২ বুধবার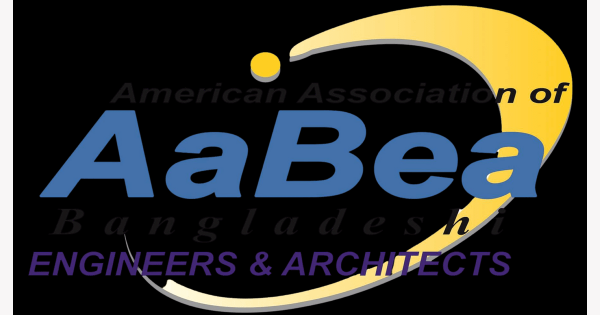 Aiming to exchange views, knowledge and to build strong networking in respective Engineering, Architectural and Technology fields among members, the Biennial Convention of American Association of Bangladeshi Engineers & Architects (AABEA) will be held from October 7-9 at Gaylord National Resort, a luxurious 7 star hotel, in Washington DC metro.
A number of attractions of this year's convention that include science fair, seminars on critical topics, job fair and job placement, networking sessions and cultural show, math and trivia competition for K12 kids, catered dinner with breathtaking cultural show, annual general meeting with breakfast, fun family events including a boat cruise with lunch and music on the river Potomac.
International artists including Rock Queen of Indian Idol and SA RE GA MA PA Monisha Karmakar, Super Star performer actor and model Tahsan Khan, first runner-up of SA RE GA MA PA and versatile playback singer Subhasree Debnath, renowned vocalists modern Bangla songs Anila Chowdhury and famous poetry recitation artist Progga Laboni will be performing at the convention.
Members of each chapter or even non-engineers have been encouraged to get registered by the end of this month to get most discounted hotel room @ $250.00 instead of normal rate @$350.00. Moreover the registration fee for the entire 3-day event has been discounted to $150 per person till the end of the month that includes grand dinner, cultural shows with full dinner.
For registration members can reach out to Faisal Qader: (301) 526 7888, Mizan Rahman: (216) 356 5521, Shah Ahmed: (202) 297 8442, Qazi Zaman: (703) 989 0633, Moni Hasan: (301) 346 8837, Ali Khan: (502) 714 1225. Also, they can visit the website for more information https://aabea.org